Vaping has gotten very popular over the years. You have discovered a love for vaping recently so we want to know the difference between vaporizers vs bongs and what the best option is for you. Let us have a look:
Vaporizers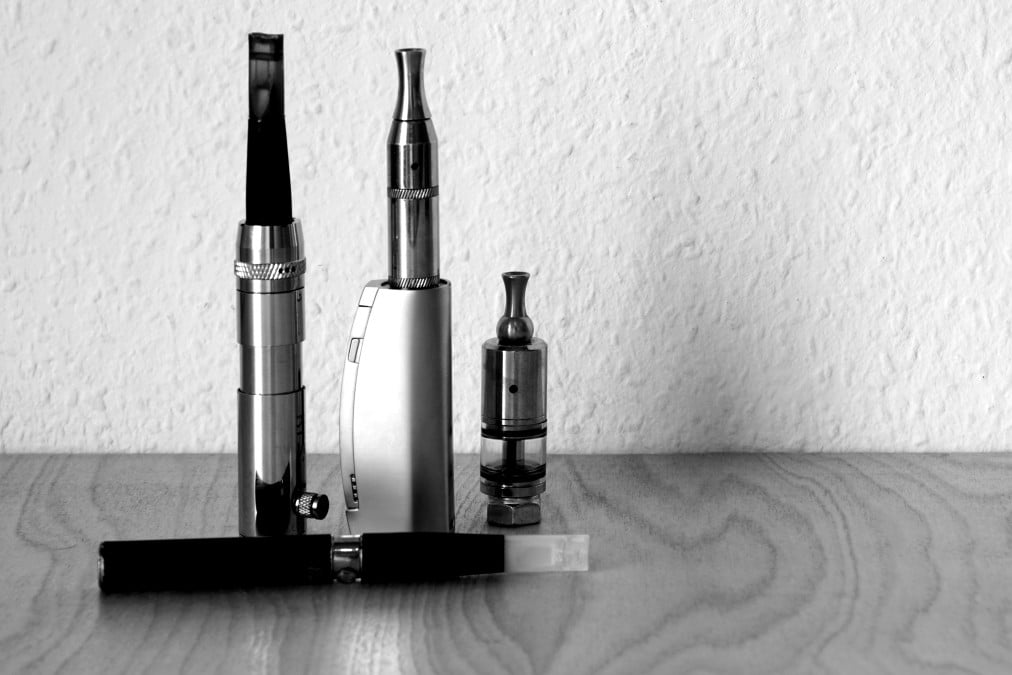 What is vaping you may ask? It is when heat is applied to liquid that creates the vapor and it is then inhaled. Vaporizers have evolved into a vape pen. The vape pen is more discreet and portable making it easy to carry around with you. Check out the best pen vaporizer.
Bongs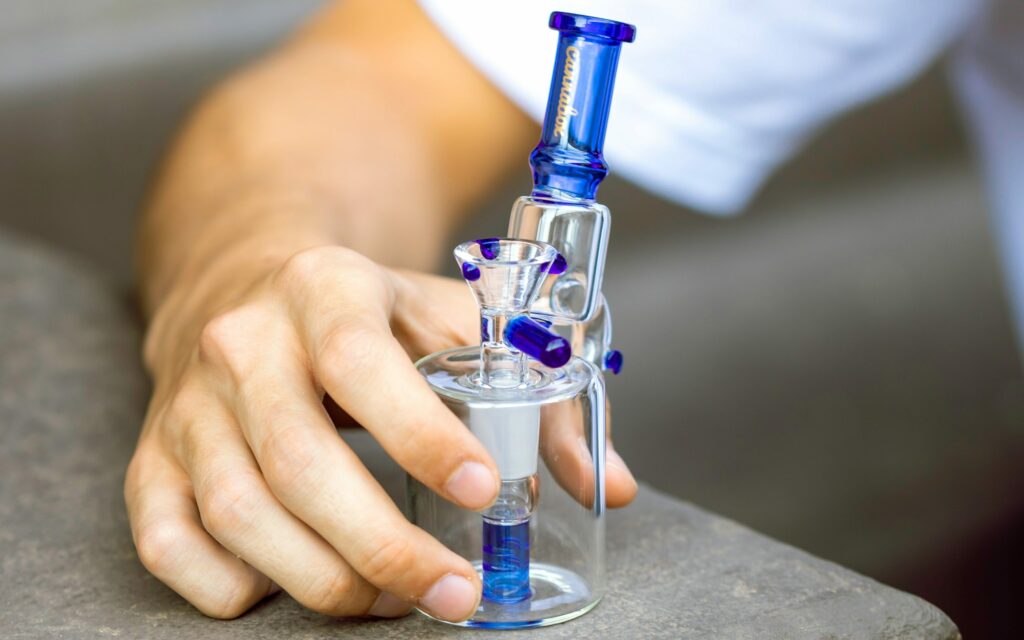 Bongs have been around much longer than vaporizers have. Bongs are popular around people that smoke herbs or tobacco. They are often made from glass or acrylic and have a large pipe that people use to inhale the smoke from. The simplest form of a bong consists of a mouthpiece, stem, chamber, and bowl which is normally made from metal to allow for heating to take place for the substance that you are going to smoke. Bongs allow you to quickly inhale large amounts of smoke.
The difference between vaporizers vs bongs:
You can get vaporizers and bongs almost anywhere today, but bongs are still the most popular
Both vaporizers and bongs make you high, but vaporizers can do it quicker with a less dosage amount than bongs
Vaporizers lets you inhale clean smoke while a bong lets you inhale chemicals
Vaporizers are much more expensive than bongs
Whatever substance you use, bongs consume a higher supply than vaporizers
Bongs need water to filter out the smoke while vaporizers do not require any water as they do not produce smoke but instead produce vapor
The bong is not as portable as the vaporizer and it makes it difficult to carry it around
Whether you are looking for a bong or a vaporizer there is a big variety out there to choose from.
Here a few reasons why vaporizers are better than bongs: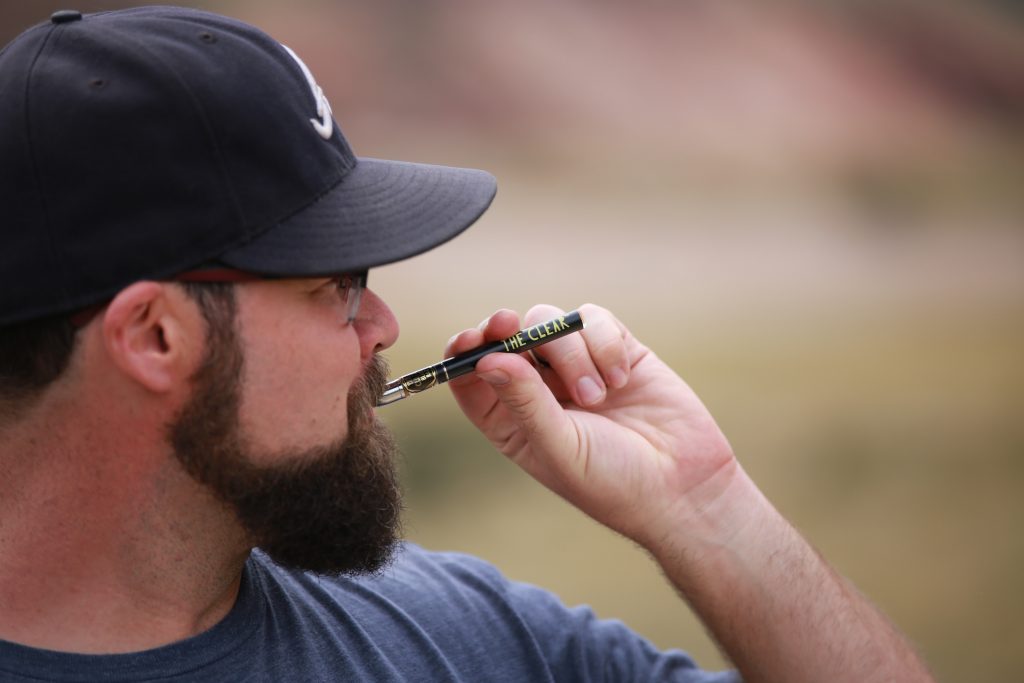 I am not saying that you cannot smell vapor at all, but it does not linger like the smoke of a bong.
Most vaporizers are bong compatible
This makes the switch much easier as it gives you familiarity and not to mention the flavour is insane!
You can take them anywhere with you without anyone even realizing what you are doing.
Vapor tastes by far better
It just tastes better and you will not have that nasty lingering taste in your mouth.
Let us have a look at what a Doctor, Aussie cannabis expert and Brisbane-based surgical assistant Dr. John Teh said: "Smoke is just medically bad for you. It is an irritant on the lungs, and the government is not down with that. There's no correlation between cannabis and lung cancer, but there are certainly other ailments that can arise because of patients smoking."
"Vaping is a fine mode of administration. There is no harm to it, from a medical perspective, it is quick. It is not as long-lasting as an oil or tincture, but it depends on what it is being administered for. It certainly can provide short-term relief a lot quicker than a tincture or an edible would."
By vaping, you will use less weed
With every bong hit that you take you are losing up to 75 percent of your active high inducing compounds. Vaporizers like the Arizer Solo II require about 0.15 grams of dried ground herb to give you a 15-minute long session of thick vapor.
After reading this you will have seen why it is best to switch to a vaporizer to enhace your vaping experience. Not only will you be able to take it on the go with you, but you will save much more weed and money. Get vaping today!