Understanding the Pros and Cons
Essentially, there are only two basic ways to inhale marijuana: smoking and vaping. Both approaches have sparked a lot of discussion in the industry lately. Proponents on both sides believe that their choice is healthier, more beneficial and, overall, the better option.
Vaping marijuana is the modern alternative to smoking.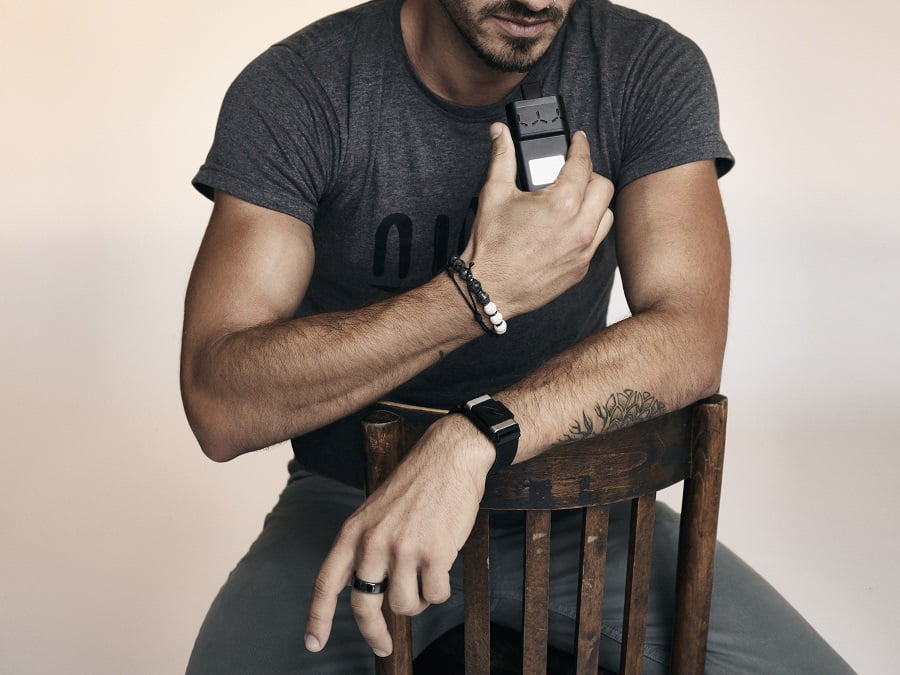 This trend has enjoyed great popularity in recent years. Vaping is the process of heating the dry herb or CBD oil to certain temperatures. These are below the burn point. The process takes place in a device called a vaporizer pen.
There is a stream of vapor in it which the user then inhales through a mouthpiece or bag.So which method is better?
Which one is best for your health? While for the majority of seasoned cannabis smokers, the better choice may seem obvious at first glance, in reality the answer is much more complex.
"Now is it better to vape cannabis than smoke it?"
That is a really subjective question that is not that easy to answer. It depends on what you expect. In this article, we'll cover the difference between vaping and smoking, and the various pros and cons.
Is Vaping Healthier Than Smoking?
Smoking cannabis or other CBD products creates other harmful by-products such as tar. It doesn't matter whether you do it with a joint, a pipe, a bubbler or a huge bong. It is and remains a combustion process.
While not many studies have been done on the effects of vaping marijuana, vaping nicotine is generally considered to be at least 95% safer than smoking liquids.
Hence, it is not a big leap to make the same assumption when it comes to cannabis. For this reason, THC and CBD vaping is the most recommended method of administering medical marijuana.
However, there are legitimate concerns about various vaping devices available in the market.
For example, very cheap ones that are usually made in China. Many of these devices are produced in places where health issues are not a priority, just profit.
It has even been criticized that such products contain, among other things, heavy metals and / or potentially harmful adhesives that the user inhales at high temperatures. So, the question of which option is healthier is really very subjective.