They are portable and easily fit in a pocket or wallet.
They are active quickly and reach the bloodstream within 5 to 15 minutes.
They taste great and are available in many different flavors.
They are relatively inexpensive, especially when using refillable models.
By and large, vape pens are one of the most popular ways to consume CBD. They require little preparation and can be used on the go.
However, the CBD vape pens also have a few disadvantages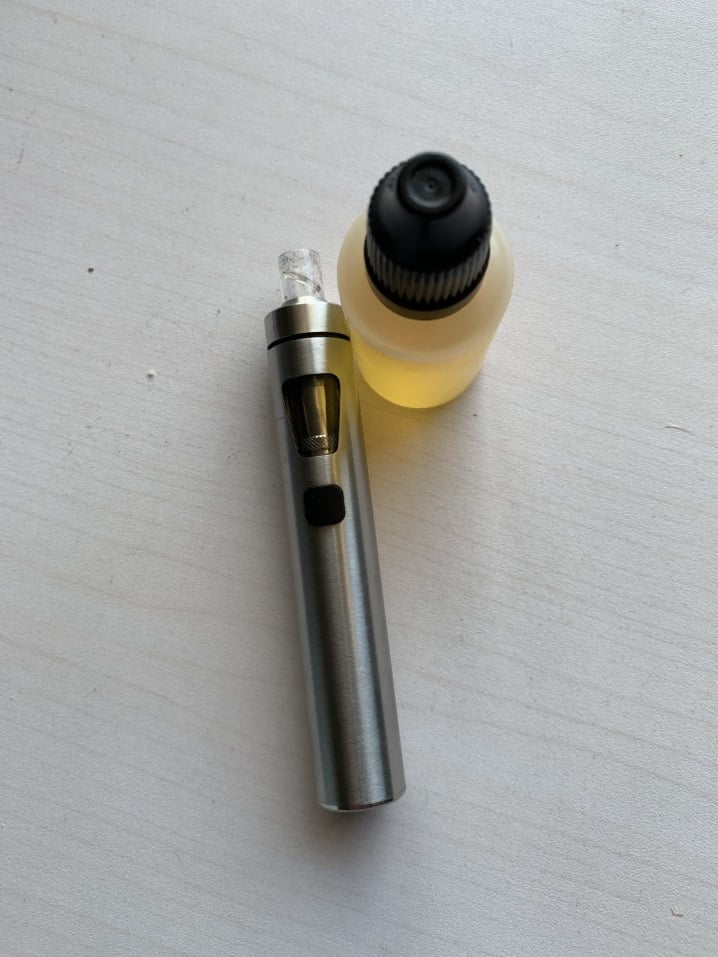 First off, they tend to be a bit more expensive per mg of CBD. If you buy CBD vape pens, you pay for both the CBD vape juice and the pen itself, so the cost is slightly higher than buying other forms of CBD.
Furthermore, the long-term effects of vaping are not yet known. Although vaporizing is widely believed to be a better alternative to smoking, the use of vaporizers is relatively new. Therefore, there may be health risks associated with it that we do not yet know.
CBD vape pens aren't necessarily good for the environment either.
This is especially true for disposable vape pens, where you have to replace the whole device as soon as the pen is empty.
This creates excess waste of products that contain lithium, zinc and other energy-intensive materials – mainly from the chips and batteries installed.However, this problem can be reduced by purchasing a refillable CBD vape pen.
WHAT IS THE CORRECT DOSAGE FOR CBD VAPE PENS?
The answer to this question is not entirely clear, because every user has different needs. These will also change over time and may even vary from day to day.
The advantage of a CBD vape pen is that it is easy to adjust the dose. The user can take a few puffs, wait a few minutes, and if the effect is not strong enough, take a few more puffs. This procedure can be repeated until the desired effect has been achieved.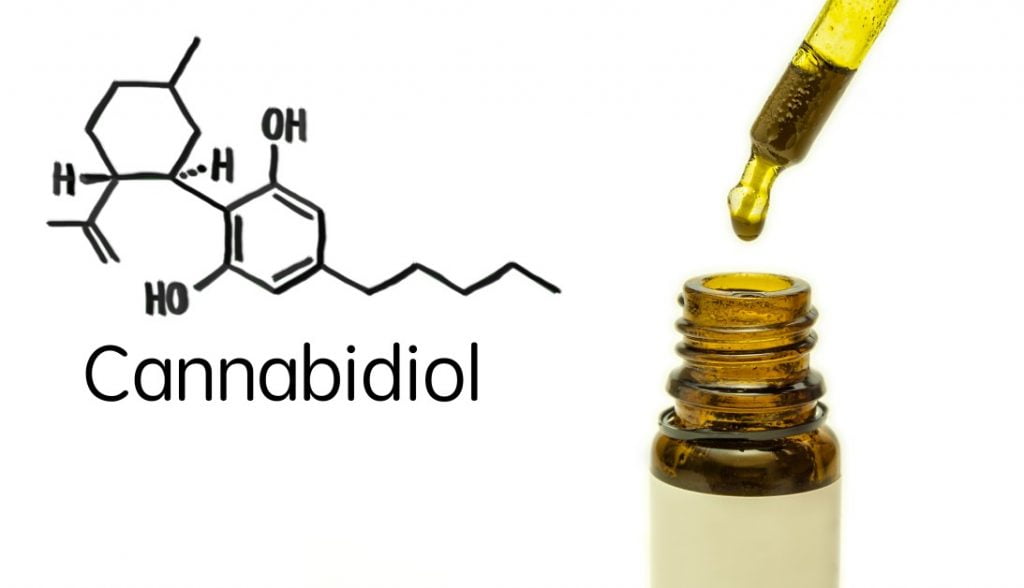 The required dose can be influenced by many factors. These include gender, height, weight, medical history, previous experience with CBD and the disease that is to be treated with CBD.
Vaping CBD complicates this a little, as it is difficult to know exactly how much CBD is being ingested when vaping.
The CBD vape pens usually contain a certain amount of ingredient, of which CBD is only a certain part. Depending on the size of the puffs and how long they are inhaled, the dose may also vary.
Basically, it is better not to even try to consume certain doses with a CBD vape pen. Instead, it is usually much more effective to listen to your own body awareness in order to achieve the desired intensity. This can be done more easily with a vape pen than with CBD oils or capsules, because the effect occurs much faster when vaporizing.
Note:A doctor should always be consulted before using CBD. No amount of Internet research, however extensive, can replace professional medical advice from a doctor.
Who are CBD vape pens for?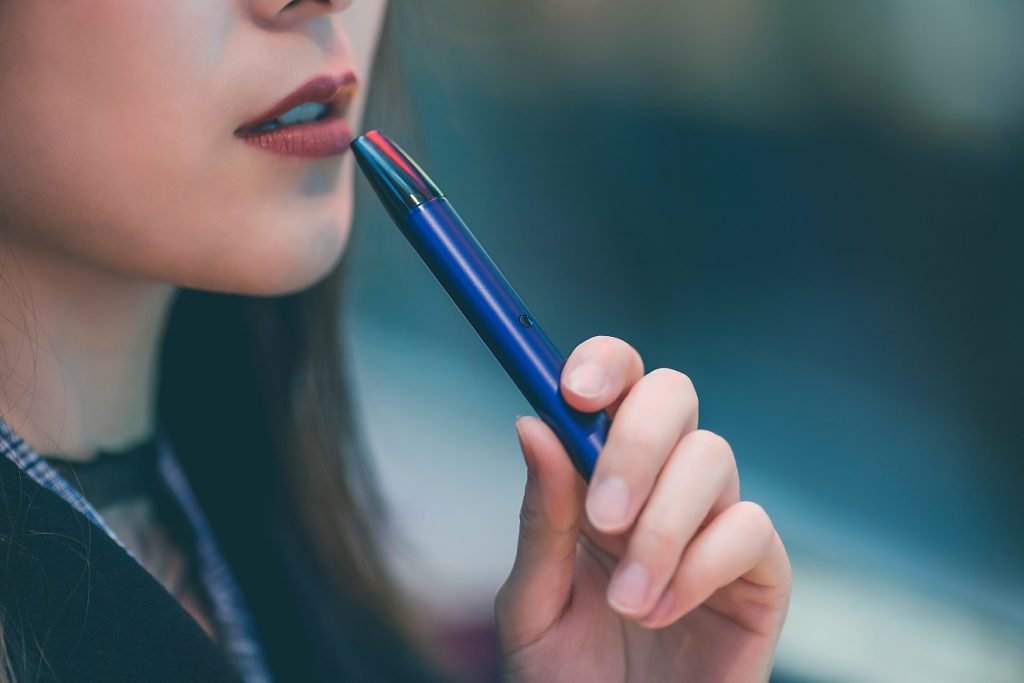 People who regularly use CBD vape pens agree that these are a great way to get into the world of cannabinoids.On the other hand, CBD vape pens are also a great option for anyone looking for a portable and easy-to-use product.
Those who still don't want to vape but prefer the flexibility and ease of use of vape pens should take a look at tinctures.
Basically, CBD vape pens are always a good choice because they give users a little more flexibility when it comes to dosage and are available in many different flavors.
How effective are CBD vape pens?
CBD vape pens are available in different potencies and it is not always easy to analyze them carefully. The potency depends on the volume of the pen, which is not specified by many manufacturers.
Even if the exact potency of a CBD vape pen is known, the dosage is still a bit difficult. It also depends on how quickly the concentrate evaporates, how much is inhaled and how long you hold the vapor in your lungs.
It is therefore best to divide CBD vape pens into broader spectra instead of mg and ml. The division into low, medium and high effective has so far proven to be very effective.
Everyone reacts differently to CBD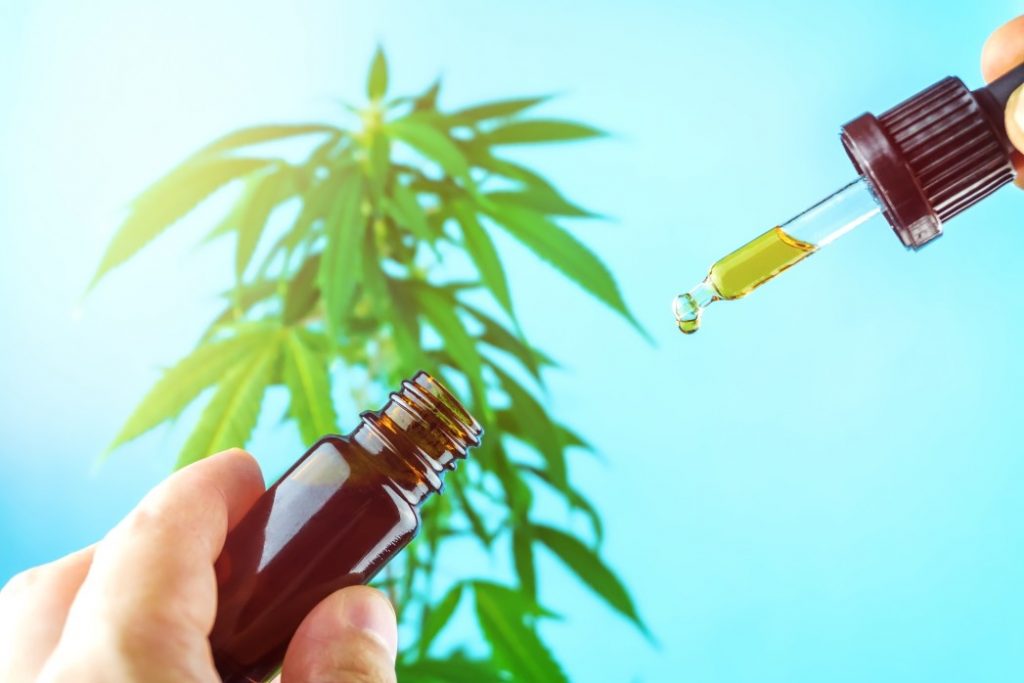 Starting treatment with CBD may have different results than other people. If after a while there are no results at all, another method or a higher dosage may have to be used.
Even with the same products and cans, people react differently. It is therefore always helpful to experiment a little to find out which type of CBD works best.